Give Yourself a Self-Concept Makeover - Worksheet & Prep Guide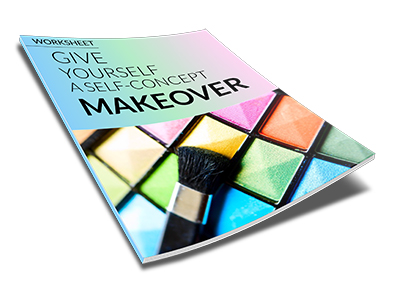 Let's Get It Started!
Go ahead and print out your Give Yourself a Self-Concept Worksheet. You'll use the question prompts during the workshop.
Before you begin the workshop and accompanying worksheet, please consider these prep questions:
Why do you want a self-concept makeover? What encouraged you to make this investment in yourself?
What do you hope to gain by the end of the workshop?
Are there areas of your life that you believe you have placed limits on?
Feel free to share some of your answers and thoughts below.
Give-Yourself-a-Self-Concept-Makeover-Worksheet.pdf
Complete and Continue