Introduction to the Class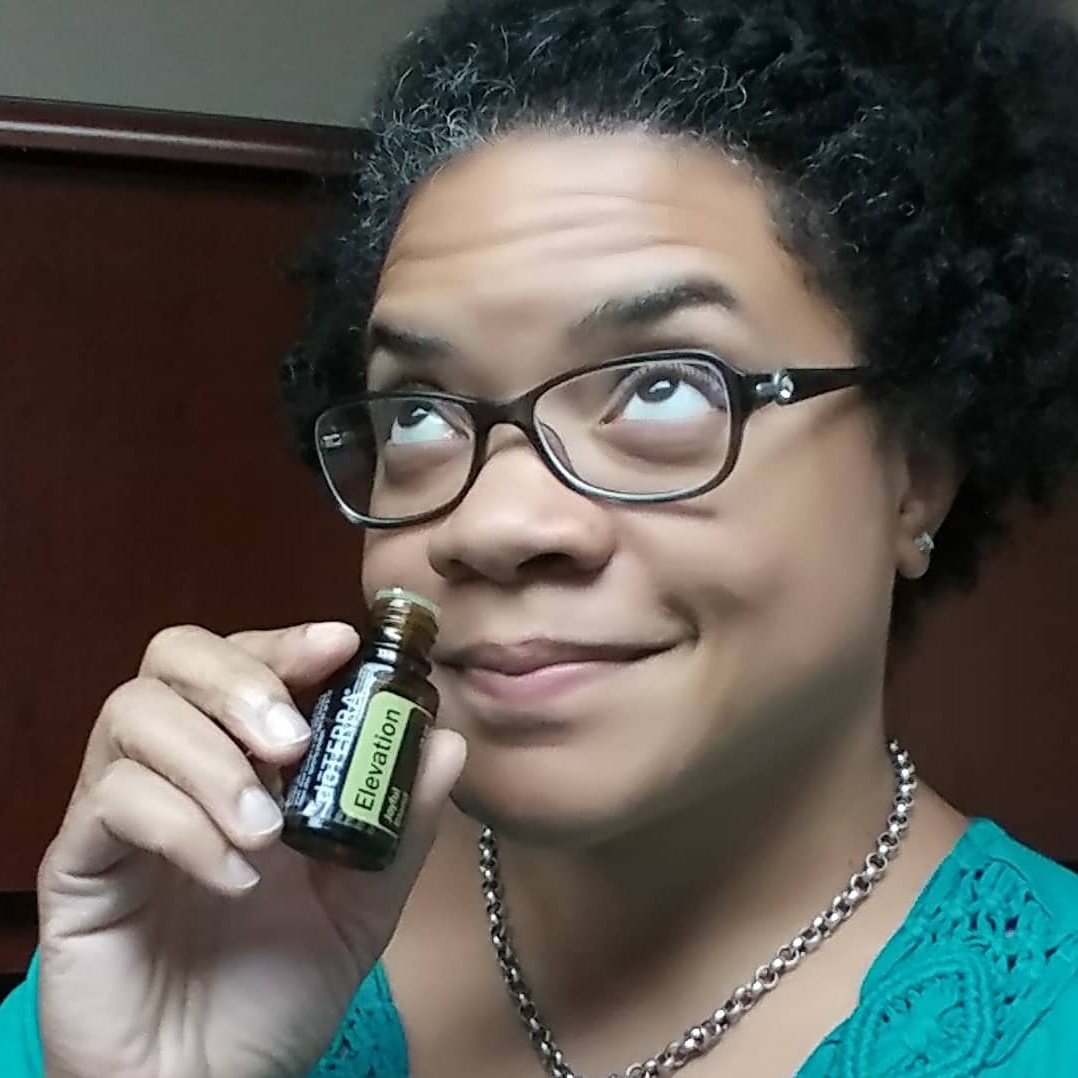 Welcome to the Essential Oils Made Easy Class!
I'm sure you're excited to learn about essential oils and how you can use them to support the health of you, your family, and your home.
In this short class you will learn:
3 Cool Things About Essential Oils
3 Ways to Use Essentials Oil
Popular Essential Oils & Essential Oil Blends
How to Get Essential Oils Into Your Home
What Type of People Use Essential Oils
There are quizzes after each module to check your learning...but don't worry! You get an "A" no matter what!
Be sure to download the class handout below and have your oil samples handy. If you did not receive your free oil samples to go along with this class, check back with the person who referred you to this class or contact me directly via email at [email protected] or via text at 856-278-5718.
Ok, let's get started...
Essential Oils Made Easy.pdf