Releasing the Stress...
Boosting a Better Mood...
Enjoying a Positive Outlook...
Cultivating a Holistic Wellness Lifestyle...
It's what we all look for and it's possible.
Let's discover how to support your whole-being: Mind, Body, and Spirit.
Courses in this school cover a wealth of complementary therapies and education to support you
feeling more whole and sustained in your life.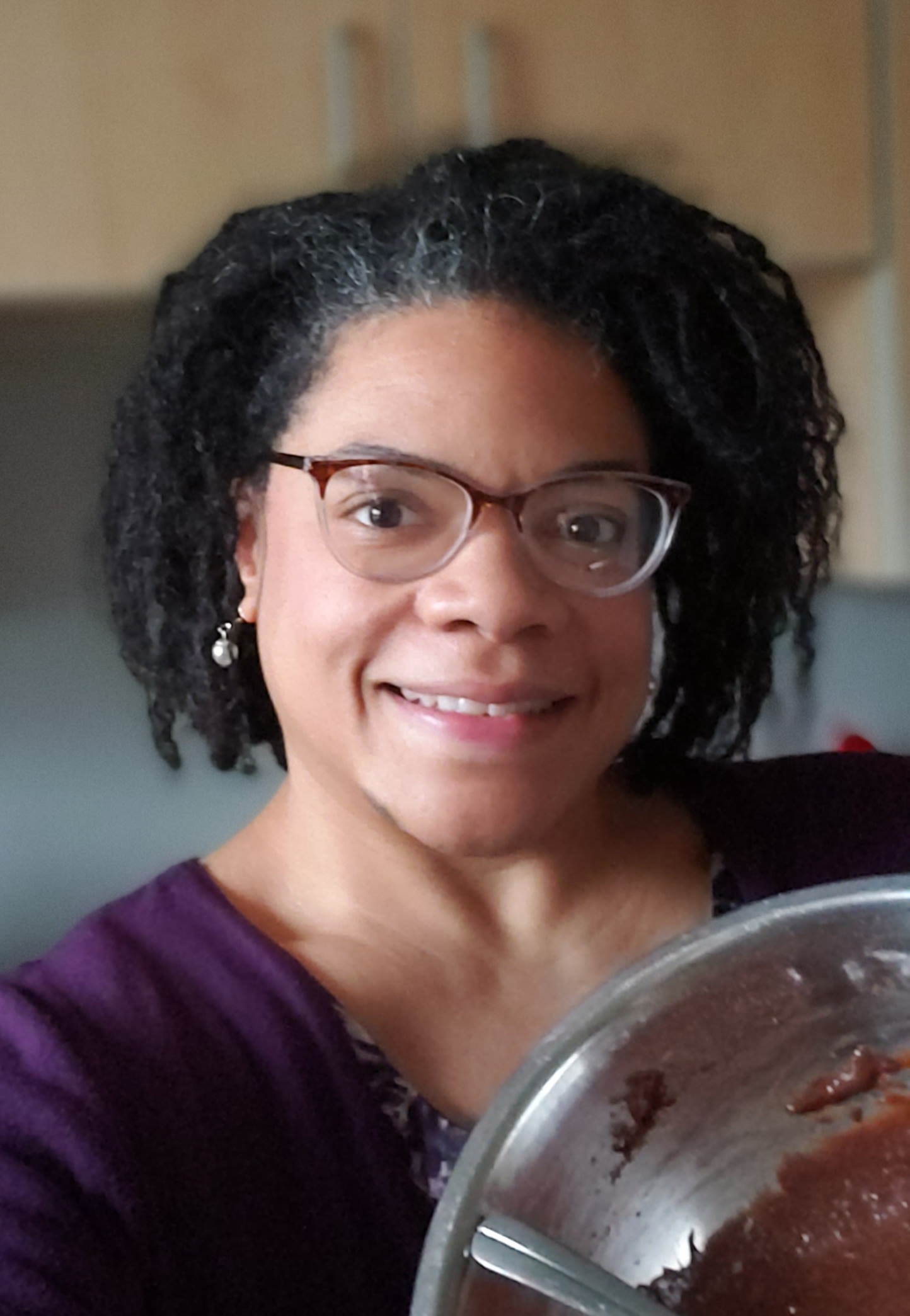 Welcome to the Full Glass Living Wellness School. Inside you will find a host of different classes and full courses that will support you in your emotional and overall wellness journey.
I love whipping up a batch of complementary stress management and wellness therapies to support my clients and customers. Along with one-on-one coaching sessions, the resources I share within the school allow you to discover a path of holistic health - at your own pace.
Check often for brand new material!
-Akita Brooks
"My experiences with Akita over the years have been profound! In experiencing a Ho'oponopono session with Akita I was overcome with a feeling of calm and tranquility. Akita took me through a process of forgiving myself for the negative thoughts that overtake my mind and I felt such relief when it was complete. Not only were her words comforting but also her voice was so angelic when she chanted a prayer at the end of the session. Her words and voice combined with the soothing fragrance of essential oils she had diffusing during the session left me leaving the session feeling wonderfully calm and at peace. I'd highly recommend trying a session with her!"
- Katie T.