Here is an opportunity to get clear about your wellness goals!
How are you managing stress?
Do you need holistic ideas for more emotional and life balance?
Are you looking to build more self-confidence and a better attitude about life?
Are you willing to learn complementary strategies to support your emotional and overall wellness goals?
Let's get started with a free 30-Minute call.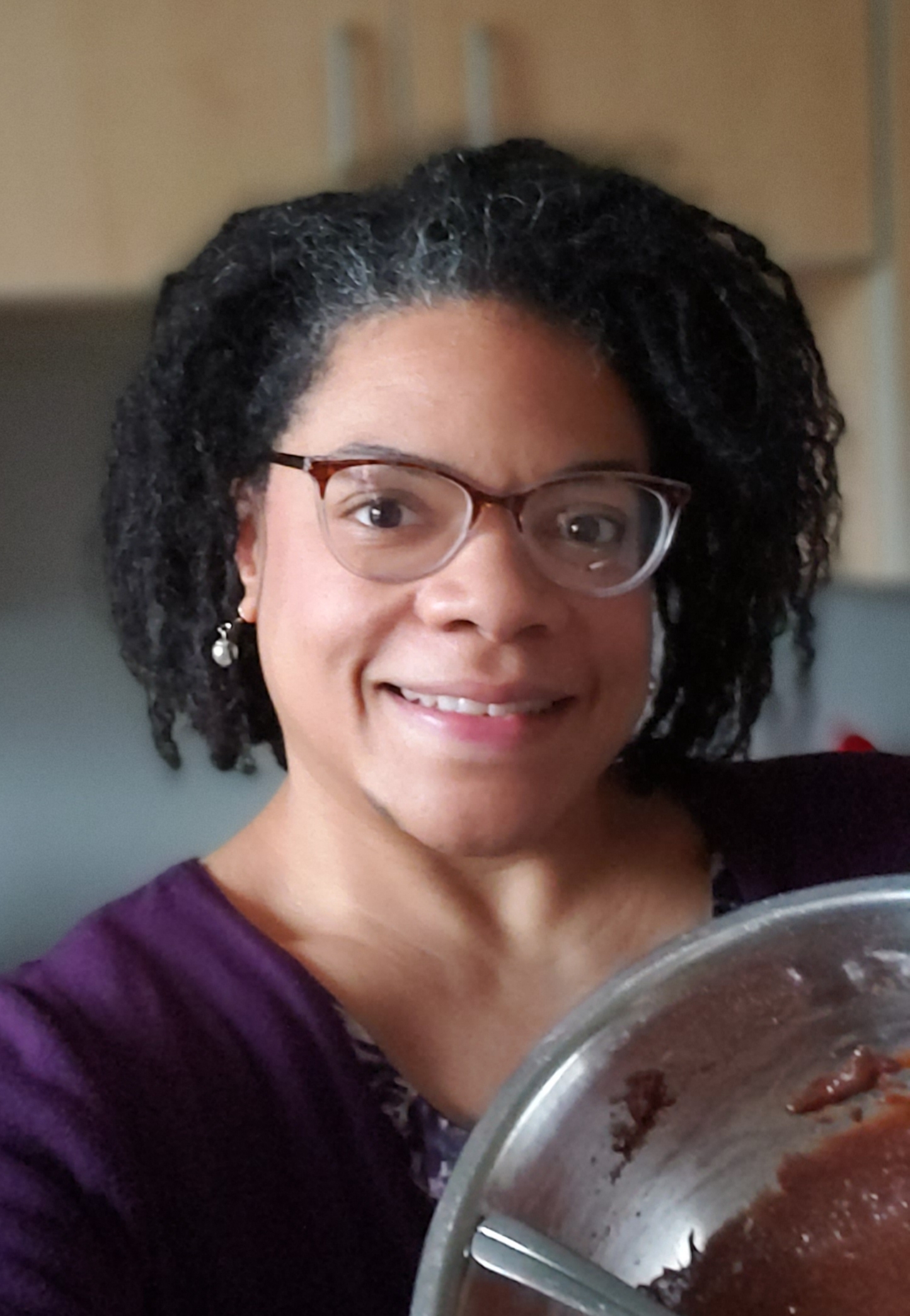 I'm looking forward to supporting with you!
As I like to say to my clients, let's whip up the best recipe to support your emotional and overall wellness goals! I can't wait for us to have a chat about what you want to bring more into your life.
As a Certified Spiritual Life Coach, Stress Management Coach and Wellness Advocate, I support emotionally sensitive individuals to creatively express themselves, which is important because it allows them to navigate their emotional life and speak to their underlying desire to feel more joy, balanced, and at peace with themselves. 
My wellness coaching and teaching practices include Aromatherapy, TranscenDance™ Facilitator, Ho'oponopono-Inspired Meditations,, Mindful Art, EFT/TFT Tapping, and other Mind-Body clearing methodologies.

Thanks for submitting your information! Please continue with the checkout process.
Frequently Asked Questions
Do I have to purchase anything for the Free Wellness Consult?
Absolutely not! We will focus on your needs and what you want out of life with a no-pressure call. You even get a free essential oil to get started with using aromatherapy to support your wellness goals. Should you feel you'd like to sign-up as a paid coaching client, that is up to you! #NoPressure
How do I schedule my appointment?
Upon submitting your information, you'll receive further instructions via an email from me on how we can get you scheduled. By the way, your information is not shared with anyone.
What if I decide I want to sign up for coaching? What happens after that?
I certainly can share with you the ways that I support clients in detail during the call, if you wish. Please know that my coaching approach is VERY customized to your needs. No two stress management, holistic wellness plan, or any of my other coaching services are alike. I use all of my education and certifications to create a plan specific to you.
If I do decide to sign-up as a coaching client, do I have to pay for something besides the coaching itself? I want to be prepared.
Great question! And I understand why... I know what it's like to experience the "bait and switch" sales approach. Complementary strategies are easy to use, free, and just incorporate your mind, heart & spirit to put into practice. You would just pay for the coaching and the development of your customized wellness plan. I'll be your biggest cheerleader and guide you the whole time. I do recommend products and other third-party services that you can get to support your goals. These are optional. Again #NoPressure