What is self-love? We can think of it as a desire to give our own well-being a level of importance and respect. If you love yourself, you have regard for yourself. It's about treating yourself as well as you would treat anyone you love.
In this online challenge, we'll explore day-to-day aspects of how to nurture self-love and self-worth. The program includes an eBook, worksheets and checklists to aid in your discovery.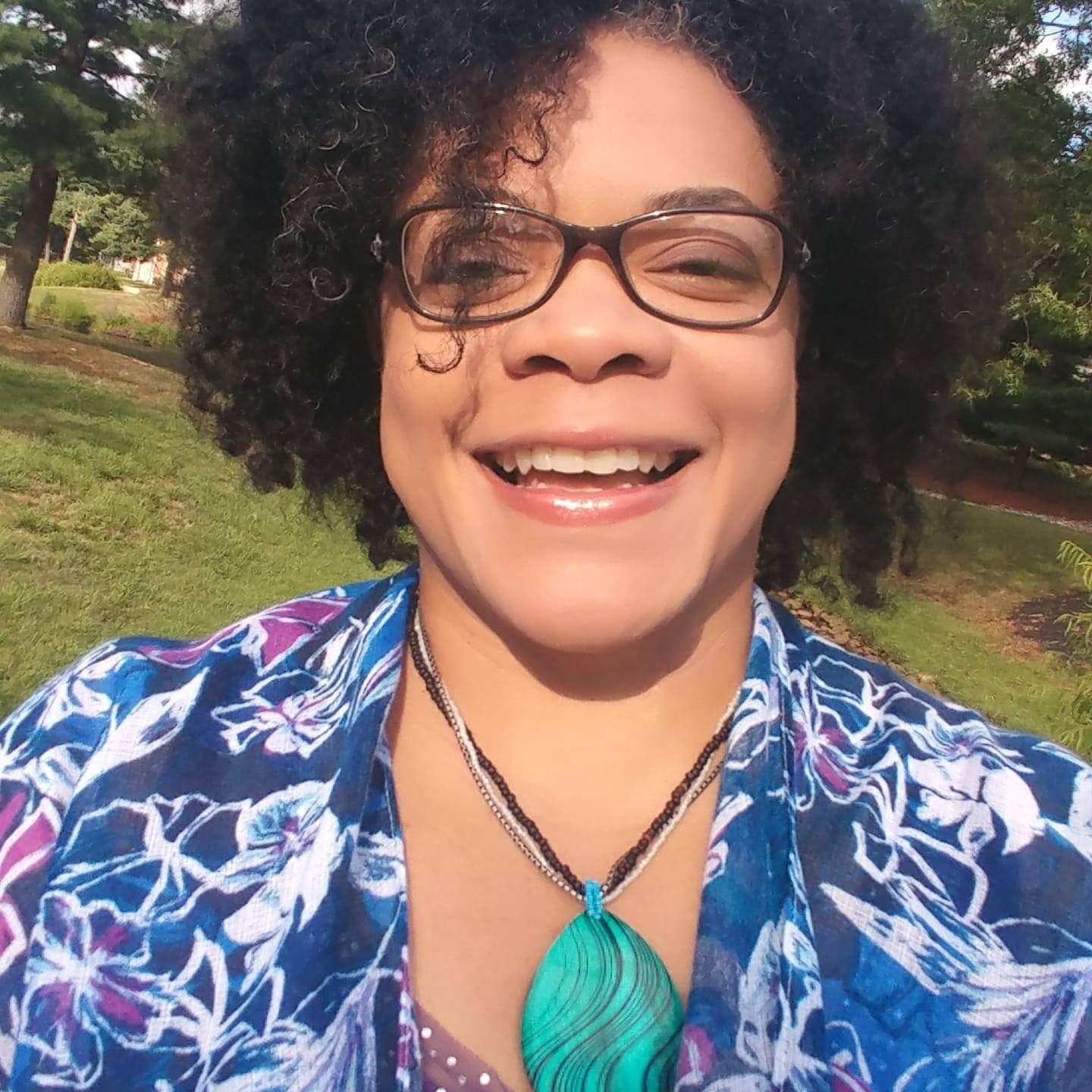 Hi, I'm Akita Brooks!
I'll be your guide, coaching you through this Self-Love Challenge program. I love supporting others through a process like this because I know what it feels like to question and doubt the love we so desire for ourselves.
I look forward to joining you in this journey!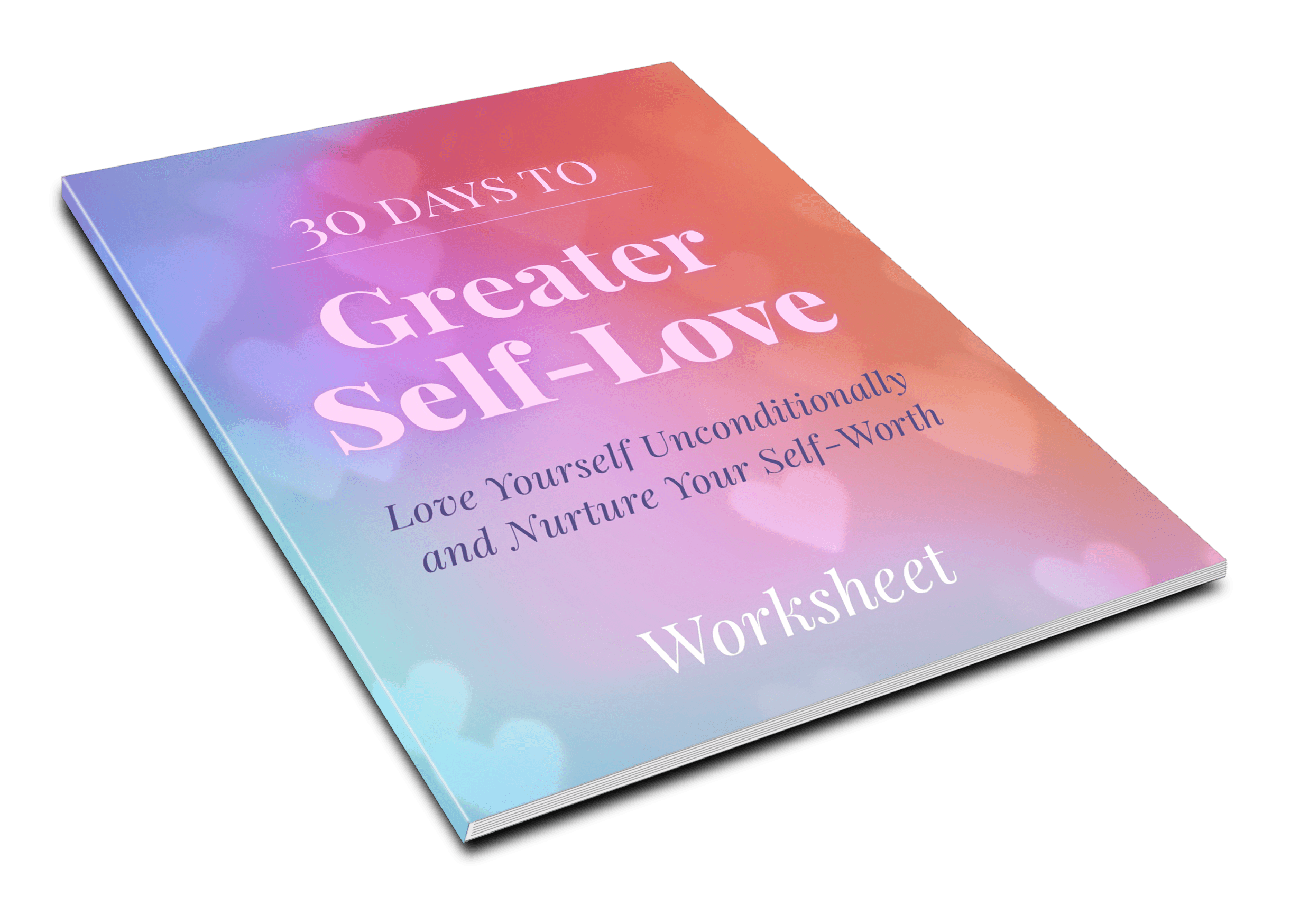 Worksheet
We start things off with a worksheet to help you put things in perspective for the 30-Day Challenge.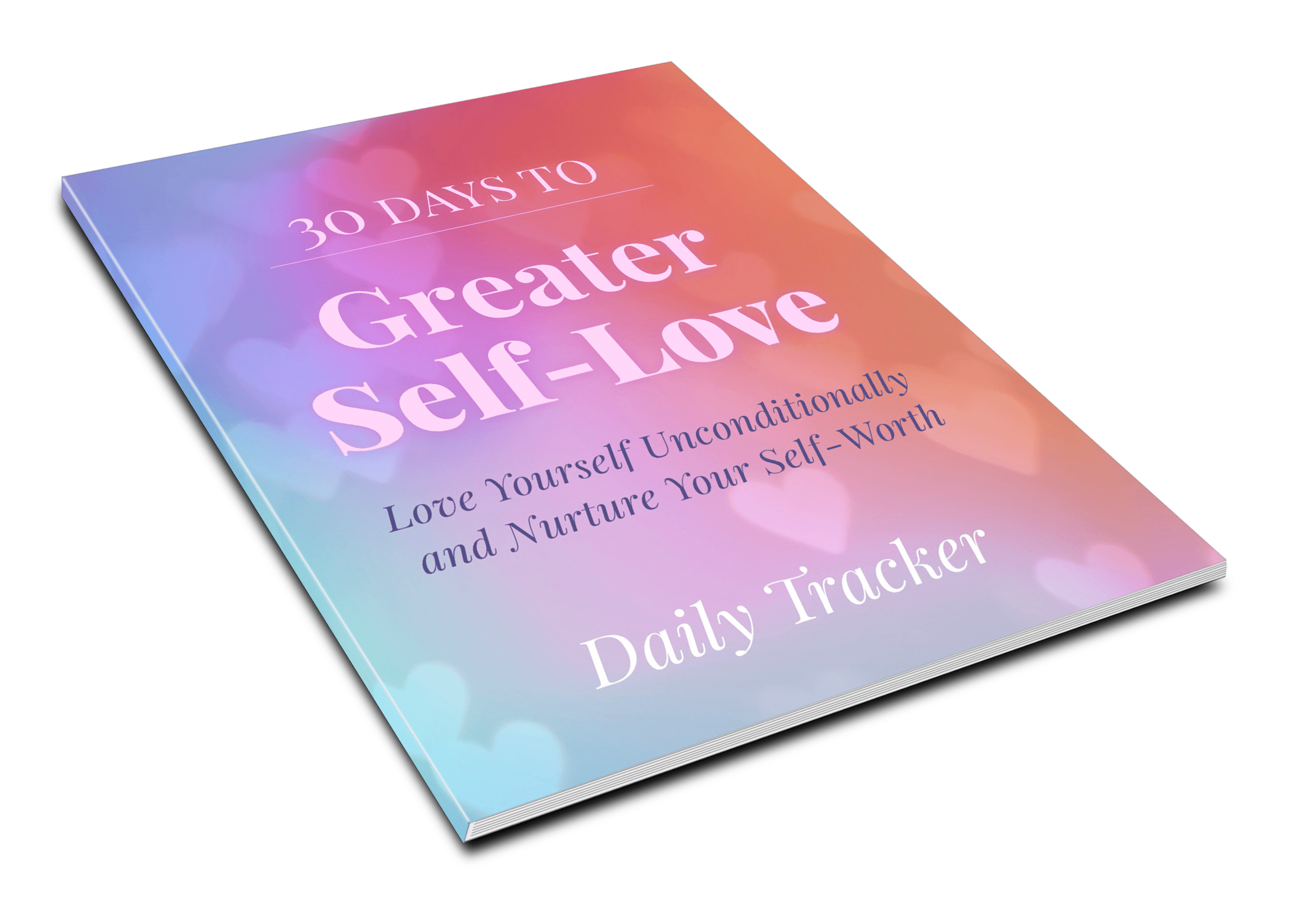 Daily Tracker
Keep pace with a daily tracker to record and reflective on the challenge activities for the day.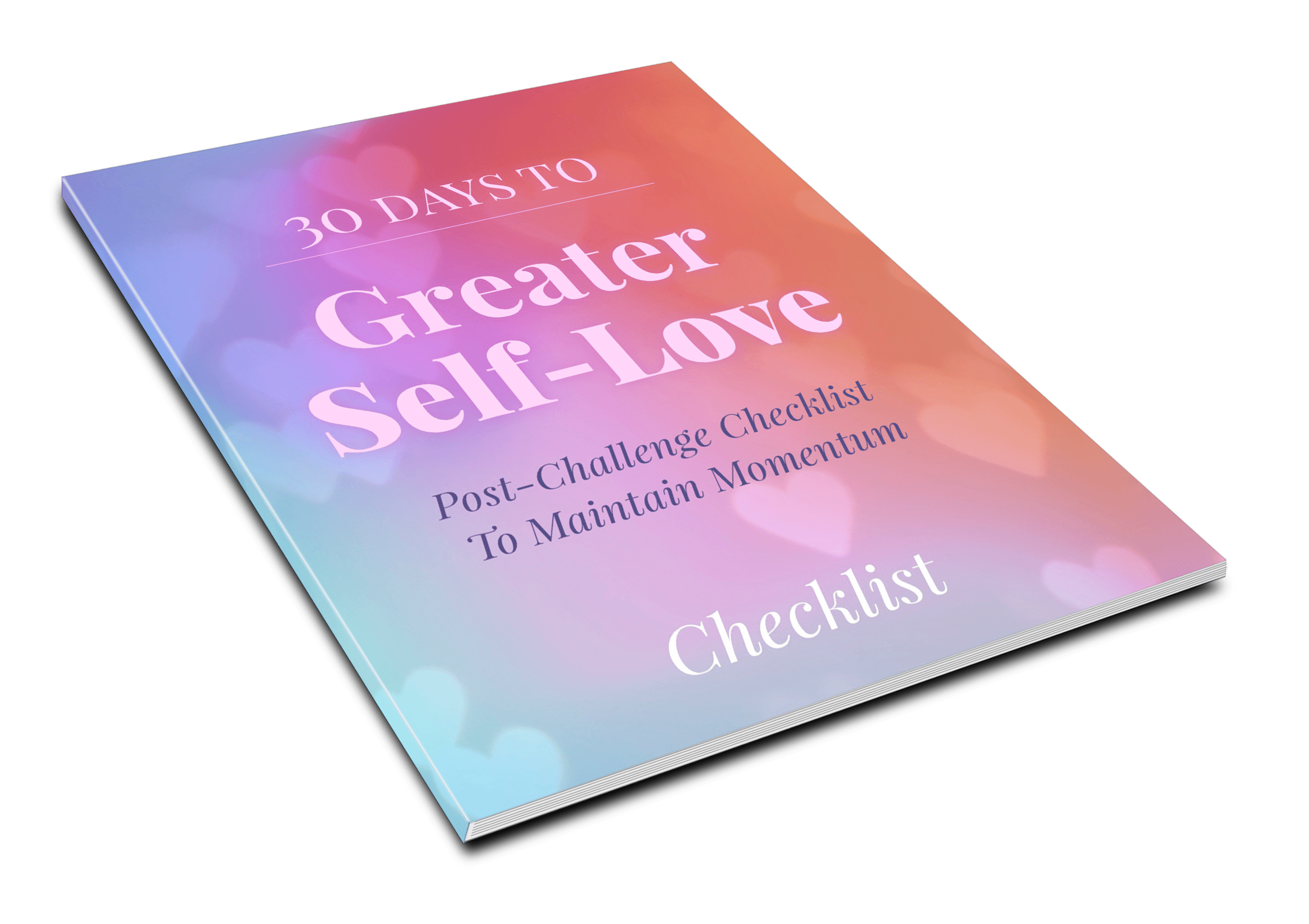 Checklist
There are so many ways to explore Self-Love after the 30-Day Challenge! Use this Checklist for inspiration.